Upgrade to Premium
Unlock Exclusive Features
Explore Our Premium Price Plans. Purchase Any Plans To Download Unlimited Premium Photos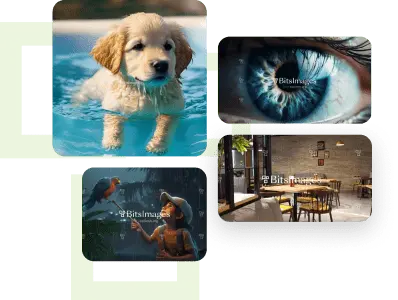 MonthlyYearly
Basic Plan
$8
---
10 Downloads Per Day

Suitable for users with occasional image needs

Gain access to a diverse range of high-resolution images that cover a wide array of topics and themes

It offers access to a wide variety of images at a fraction of the cost of higher-tier plans.
Pro Plan
$20
---
40 Downloads Per Day

Gain unlimited access to an extensive collection of high-resolution images.

Images obtained through the Pro Plan often come with more extensive licensing options.

Pro Plan subscribers receive priority customer support, ensuring that any inquiries or technical issues are promptly addressed
Premium Plan
$40
---
100 Downloads Per Day

The Premium Plan grants access to premium and top-tier images

Enjoy broader usage rights and permissions for the images obtained through the Premium Plan.

The Premium Plan allows for versatile image usage.